Carpet Color Trends for 2023
Posted by CARPET PLANET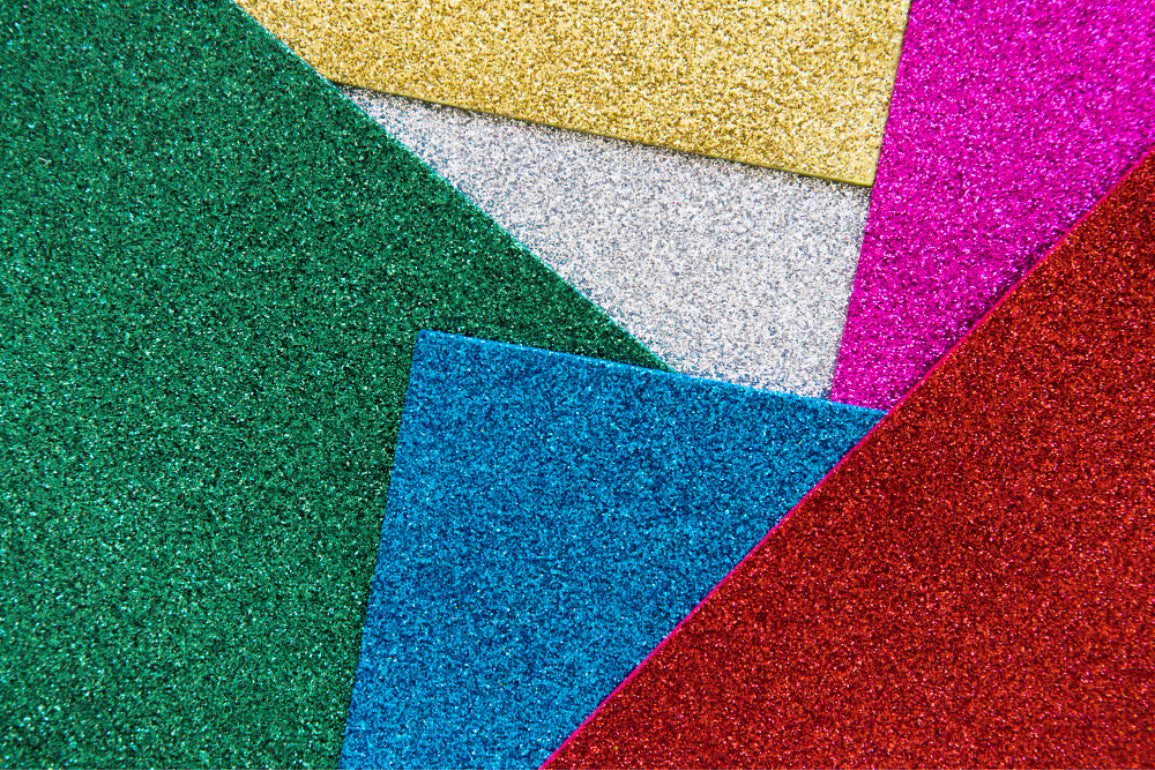 Since the invention of the wheel, humanity's commitment to innovation has been unwavering. Our journey from simple wooden logs to driving once unimaginable vehicles is a testament to our progress. Today, we no longer dwell in jungles; instead, we inhabit aesthetically designed homes adorned with premium walls, furnishings, and captivating flooring styles.
Among these sought-after flooring options, carpets reign supreme as a popular choice in interior decor. With the rise of e-commerce, we aspire to enhance our homes with aesthetically pleasing carpets.
However, when we browse to buy carpet online, the abundance of options can make decision-making a challenge. And, in the ever-changing carpet industry, trends come and go, but hand-knotted carpets remain a constant. 
Fortunately, every cloud has a silver lining. In this blog, we present the latest trending carpet color styles, carefully curated from experts' insights, to assist you in selecting the perfect carpet for your home.
Serenity of Yellow
Looking to infuse sunshine into your home? Yellow is the answer. It's perfect for brightening up north-facing rooms, and when balanced with muted decor, it brings warmth. According to Punam Chada, Carpetright's carpet buyer, adding optimistic colors like yellow through decorating or flooring can uplift your living space. You can also introduce bright pops of color through furniture or accessories to achieve this look.
Warmth of Nature
If vibrant colors aren't your preference, consider the 2023 carpet color trend of soothing shades like oatmeal, stone, and taupe. These neutrals are particularly well-suited for bedroom carpets. Andrew Gicquel, retail sales manager at Ulster Carpets, highlights warm neutrals and earth tones as this year's emerging carpet colors. They reflect the desire for safe and cozy living spaces, allowing homeowners to easily incorporate splashes of color or patterns in their decor.
Affectionate Pink
Pink can work wonders in a bedroom or a living room with matching walls. To create a cohesive atmosphere, try matching at least one wall with your carpet. Jemma Dayman, hard flooring buyer at Carpetright, recommends pairing a pale carpet with light or blush shades to enhance the ambiance and make rooms appear larger. Darker flooring options are also practical for families as they are more forgiving of everyday stains.
Tranquil Teal
Teal, a vibrant blue-green shade, adds depth and drama to any room. It can elevate a dark space or make a statement in a light, airy one. Consider keeping accessories minimal and opting for metallic accents instead of introducing a secondary color. Teal's versatility allows it to complement various color schemes while creating a sense of serenity.
Contextual Grey
Grey is a versatile and safe choice that pairs well with almost any color scheme. To add some flair, opt for a checkered pattern. A wide check design can make a room seem more spacious, while a narrow check design adds coziness to larger spaces. Accessorize with complementary colors like sage green or jet black, but keep the decor minimal to let the checkered carpet shine as the focal point.
Tempting Wine
Want to make a striking entrance? Red is the perfect choice, setting the stage for any room or hallway. Consider neutral walls in white or grey to complement the boldness of red. Embrace the courage to step away from neutrals for a vibrant statement on your floors. Red carpets create the 'wow' factor.
Simplistic Cream
Cream, warmer and more inviting than plain white, brings a touch of luxury to any room. Creamy like full-fat milk, it's fabulously neutral and easy on the eyes. Embrace classic colors like red and soft pinks, or explore nature-inspired greens. Modern pastels keep your floors fresh and contemporary, while warm neutrals remain timeless.
Transform your space with these carpet color and texture trends for 2023, and make a statement in your home decor.
The Thin Line
Staying informed about the latest carpet color trends for 2023 can help you transform your home into a stylish and inviting space. Whether you opt for the boldness of red, the elegance of textured whites, the warmth of aubergine, the playfulness of stripes, or the timelessness of cream, your choice of carpet color can set the tone for your entire interior decor. When you're ready to
buy carpet online
, consider exploring reputable online retailers such as Carpet Planet to buy the perfect carpet that suits your style and preferences.
Collection 2019
Sale 70% Off
Title for image